North Notts & Lincs Community Rail Partnership
What is community rail?
Community rail consists of grassroots partnerships that engage with communities and help people maximise the benefits their railways offer. They also promote social inclusion and sustainable travel. They work to improve train services and stations as gateways to their communities and where appropriate advance the provision of new stations and services.

Our area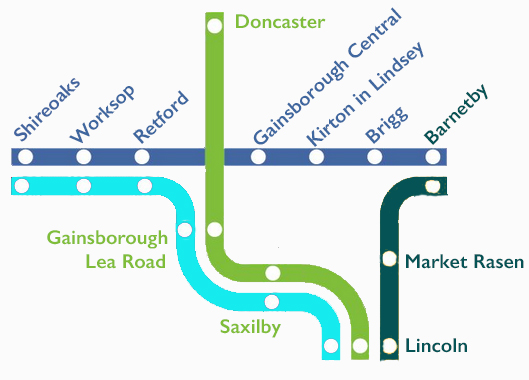 Our Area groups
Bassewtlaw area ( Gainsborough, Retford, Worksop, Shireoaks)
Lincoln area ( Saxilby, Lincoln, Market Rasen, Kirton in Lindsey,Brigg, Barnetby)
We encourge station adoption at all of our stations.
What is a station adopter?
Local stations are at the heart of the community and we'd like all our stations to be welcoming, clean and well maintained. Many of our stations are unstaffed and train operating companies are not always able to visit each one as much as they would like. That is where station adoption comes in.

Station adopters are volunteers who help out at their local station, from keeping an eye out for any unusual activity and reporting any faults and issues, to maintaining the gardens and making sure the station is presentable, they make a huge difference to every single passenger.

If you would like to know more contact our officer Kate Myers.
Where to Go and How to Get There
Explore the towns and villages in our area by visiting our Where to go and how to get there pages.
Our Story
Read about our origin and the achievements of our first three years.
Download our story
Our 2020 Story
NNLCRP kept going during the Covid 19 pandemic despite having no officer from 1 April and relying soley on volunteers. Read our 2020 report.
South Humber Rail Link - Connecting Communities
On 19 June 2020 North Lincolnshire Council submitted a successful bid for Government funding of 75% of the cost of carrying out a feasibility study to restore regular passenger train services between Gainsborough Central and Barton on Humber via Kirton in Lindsey, Brigg and Barnetby. The completed feasibility study was submitted to the Departmnet for Transport in October 2021.

Read more on the South Humber Rail Link

National Bus Strategy
Read our update memo on the National Bus Strategy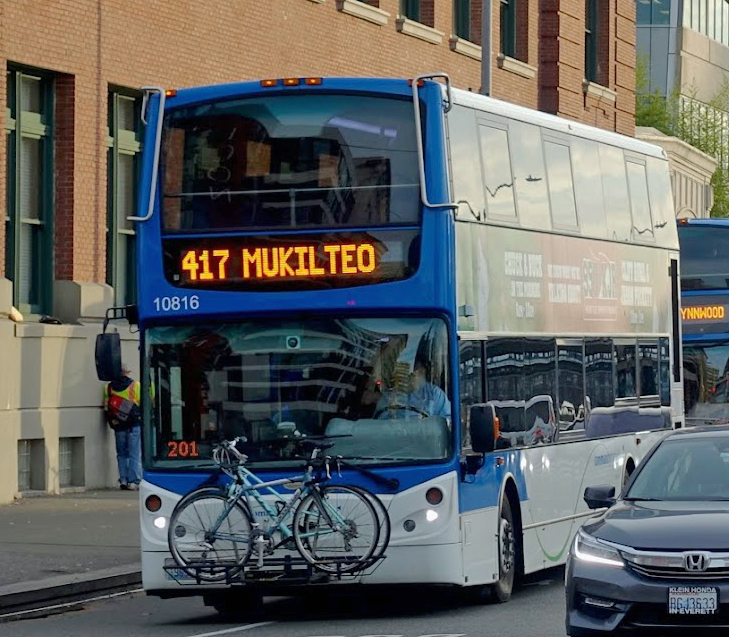 One feature we are asking for is bike racks on buses,
just like the Seattle Alexander Dennis bus in the picture.
Planning ahead

NNLCRP works within a 5 year strategy. Read our 2020-25 strategic plan

We are planning the following subject to limitations caused by Covid 19.

Integrating Transport - in partnership with Community Rail Network, transport operators, local authorities and community groups we aim to provide integrated transport in our area so as to reduce car use and rural isolation and help create a cleaner, greener and sustainable environment.

Barnetby

- Adoption by Barnetby Parish Council


Gainsborough Central

- minor improvements to the station and creation of a Friends group


Gainsborough Lea Road

- improvements to the new platform 2 to be followed a replacement platform 1, welcome to Gainsborough artwork (also planned for Central station)


Lincoln

(in support of Lincoln Rotary,the station adopters) - Romans to Railways,6 display panels along the length of the back wall of former platform 8.The completed designs went to the printer in November 2021.
A statute to the memory of George Boole in the station forecourt along with a raised garden is expected to appear in Sporing 2022.

Work with Network Rail to overcome problems associated with trespass and anti social behavior at the site of a former level crossing in the city.


Retford

- creation of a Friends group with shared office space with NNLCRP
lift for platform 3 (project underway)
improvements to the upgrading of the Odsall subway and signage to the station

Worksop

- artwork for platform 2 waiting room . Provision of a community room on platform 2

Shireoaks -mural for the waiting area on platform 2 and running in boards


Travel Guides -

covering our whole area will be published in May 2022.

Go A Roving
Rover and day ranger tickets from our area offer great flexibility and value.
Buy train tickets (not rovers or day rangers) for any journey in Britain from Northern Trains
NNLCRP gratefully receives funding from East Midland Trains, Northern Trains and London and North Eastern Railway, plus support in kind from Stagecoach East Midlands, Bassetlaw District Council, North Lincolnshire Council and West Lindsey District Council.

NNLCRP is a member of Community Rail Network
You may have noticed that NNLCRP is not a secure site and does not have an SSL certificate. Our URL shows an open lock and we are http rather than https. If this worries you be assured it is because we do not need one as we do not hold any data on our visitors so your privacy cannot be compromised.
Please visit our
Facebook page
Twitter feed
Contact us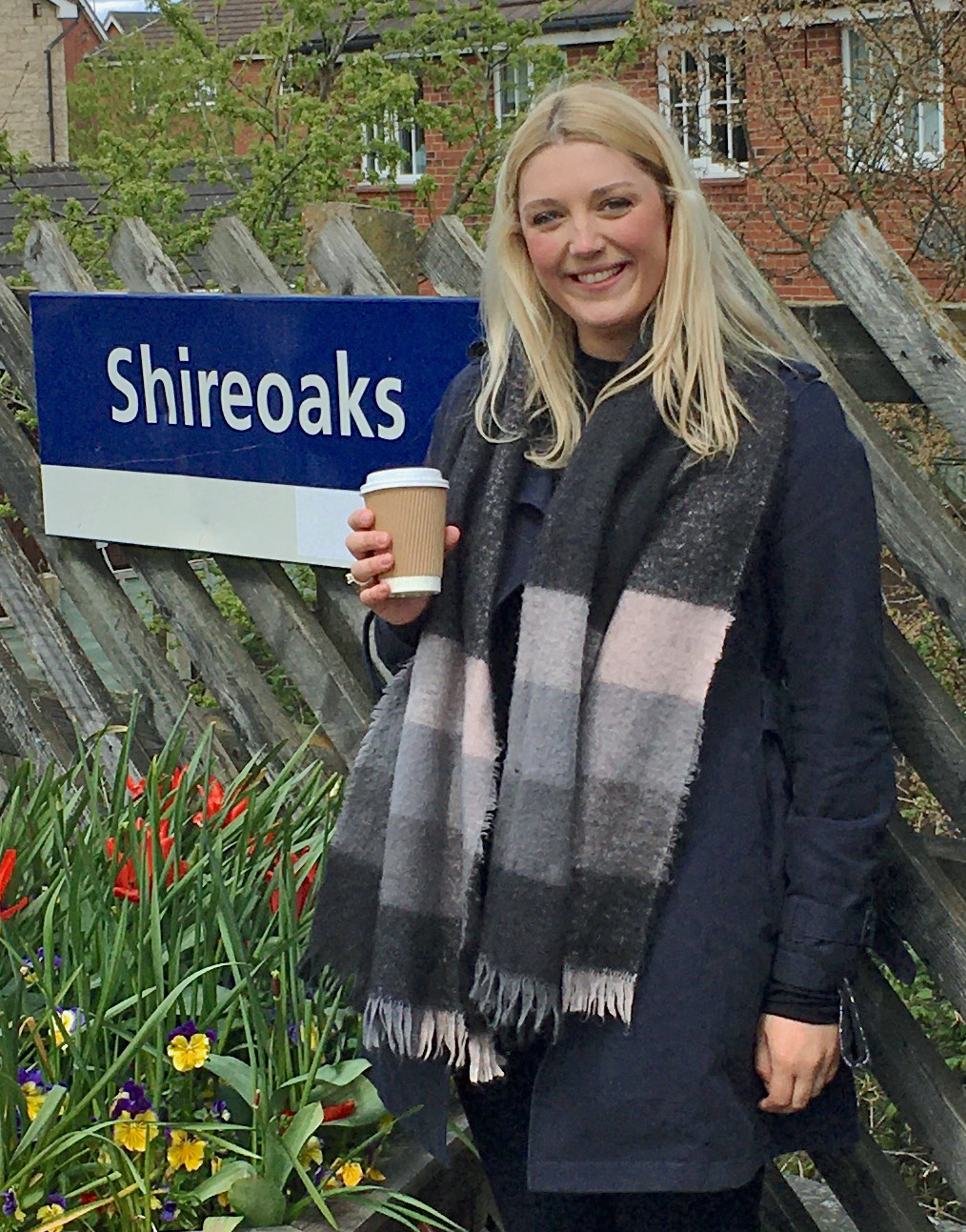 Kate Myers, Community Rail Development Officer
e-mail
kate@nnlcrp.org.uk
North Notts & Lincs CRP CIC
Copmany No. 1253181
Retford Station, Station Road, Retford, DN22 7DE
updated 22 November 2021